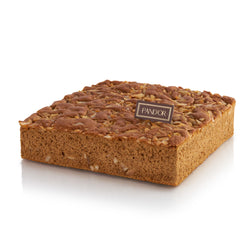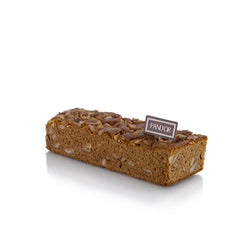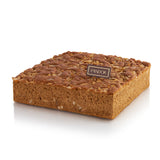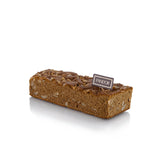 Product Description
Ontbijtkoek (literally translated: breakfast cake) is a traditional Dutch spiced cake. Richly flavored with Spekoek, Palm Sugar and topped with sliced Kenari. 

Ingredients
Eggs, Flour, Milk Powder, Spekoek, Palm Sugar, Butter, Kenari

Note
This product is made to order.
Please order this product at least 2 days ahead of the pick-up/delivery schedule.
Please note that all cookies, cakes, and hampers are subject to availability. For any questions or inquiries please contact us.