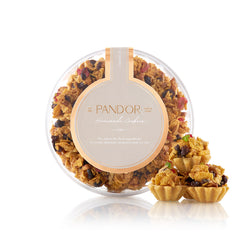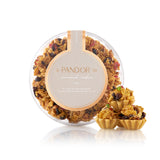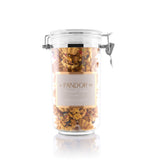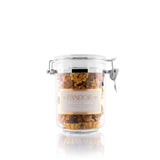 Product Description
Sweet and buttery tart, studded with candied fruits and sprinkled with sliced almonds.

Ingredients
Flour, Powdered Sugar, Eggs, Wysman, Unsalted Butter, Water, Vanilla, Salt, Citrun, Cashew, Raisin, Corn Flake, Corn Syrup, Red and Green Cherry
Please note that all cookies, cakes, and hampers are subject to availability. For any questions or inquiries please contact us.