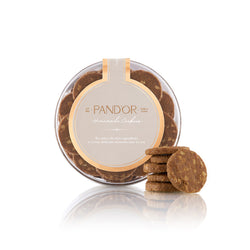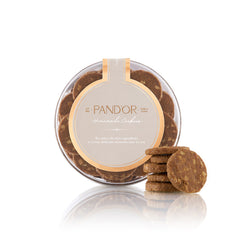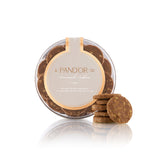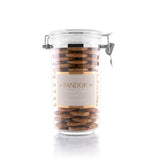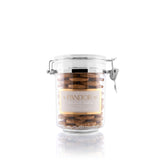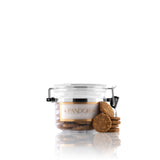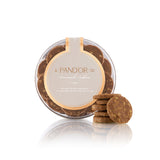 Product Description
Our Mocha Peanut cookie has a tasty coffee, crunchy, nutty goodness. This cookie will complement your afternoon tea and coffee!

Ingredients
Butter, Powdered Sugar, Egg, Flour, Almond Powder, Coffee & Peanut.

Please note that all cookies, cakes, and hampers are subject to availability. For any questions or inquiries please contact us.