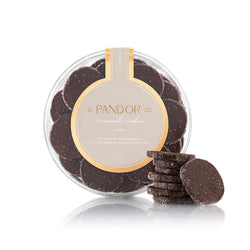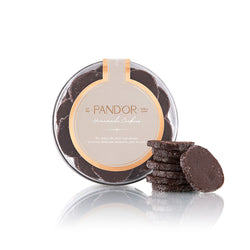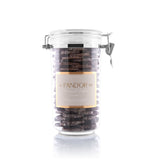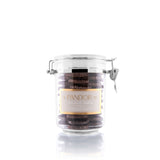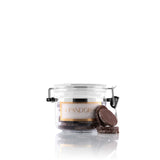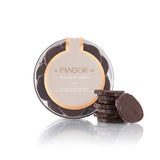 Product Description
Our classic chocolate cookie is a balance of dark chocolate coated with sugar crystals that makes it perfectly sweet.

Ingredients
Flour, Powdered Sugar, White Sugar, Egg & Dark Chocolate.

Please note that all cookies, cakes, and hampers are subject to availability. For any questions or inquiries please contact us.